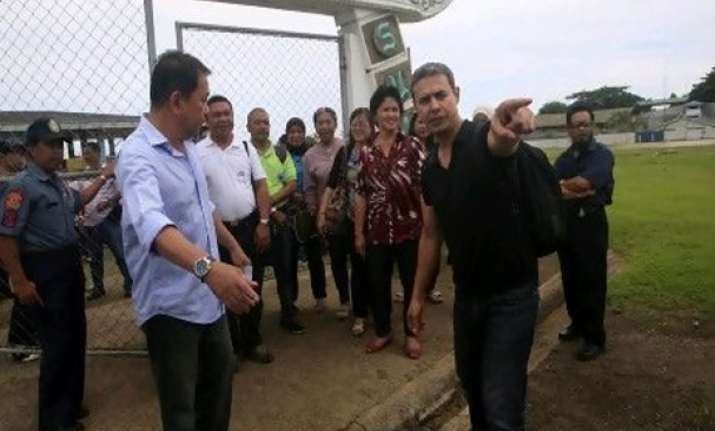 Jordan, Jun 21: 
Jordan says a veteran TV reporter who had interviewed Osama bin Laden months before the Sept. 11, 2001 attacks, has been kidnapped earlier this month in the Philippines.
Foreign Ministry spokeswoman Sabah Rafei said on Thursday that Jordanian authorities have information through "contacts" that Baker Atyani was abducted. She declined to elaborate.
It was the first official confirmation of the kidnapping. Rafei says efforts are being exerted to "secure Mr. Atyani's safe release."
Police in the Philippines said last week that Atyani disappeared June 12 with four other people on a restive southern Philippine island where Muslim militants are active.
There were reports he traveled there for interviews with Abu Sayyaf militants and foreign hostages for a TV documentary.
The 43-year-old Atyani is Al-Arabiya's TV bureau chief for Southeast Asia.