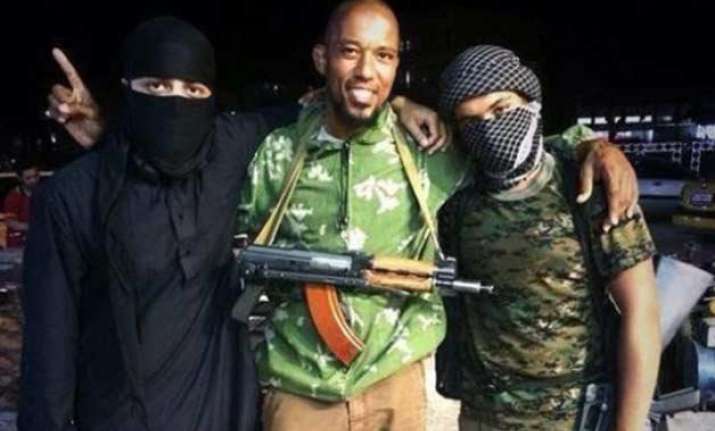 Washington: A former German rapper who later was declared an international terrorist for joining Islamic State was killed in a air strike, a US security official said.  
Born Denis Cuspert – hogged limelight as a rapper under the name of "Deso Dogg" and after joining ranks with ISIS, he went by the name Abu Talha al-Almani.
Department of Defense spokeswoman Elissa Smith said that an Oct. 16 airstrike near, Raqqa, Syria had killed Cuspert.
Cuspert was a foreign terrorist fighter and operative for ISIL who used social media to take advantage of disaffected youth and potential Western recruits," she said in a brief statement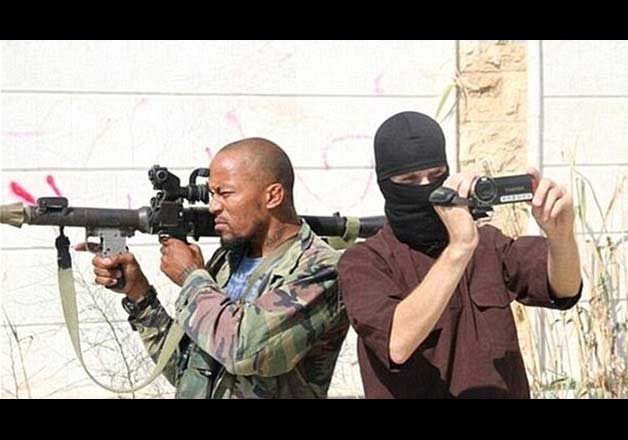 Cuspert was named as a specially designated global terrorist by the State Department in February. The designation alleged he joined ISIS, also known as ISIL, in 2012 and had appeared in numerous videos on its behalf, including one in which he appeared holding a severed head.
The evolution of "Deso Dogg," the hip-hop star with a chip on his shoulder, into "Abu Talha Al-Almani," a militant with blood on his hands and an airstrike's terrorist target is less unlikely than it sounds.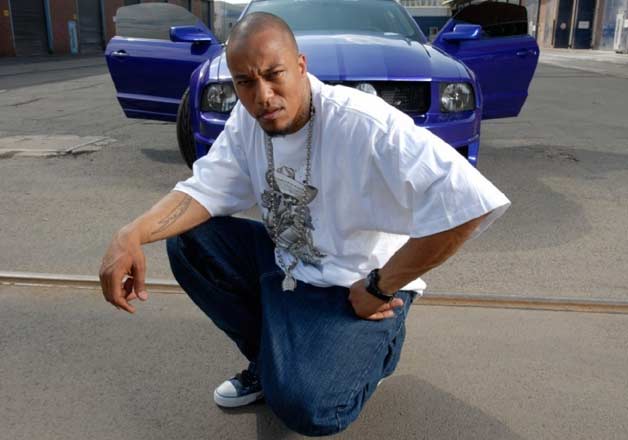 Like so many of Islamic State's western recruits, Cuspert was simultaneously disaffected and indignant, the survivor of a troubled upbringing and a tumultuous adulthood who saw something in jihad- self redemption that he lacked at home.
Home, for Cuspert, was Berlin, where he was raised by a German mother and an American stepfather, a U.S. army veteran. His father, who was Ghanaian, left when Cuspert was a baby, the German newspaper Der Spiegel reported.
Cuspert — who as Deso Dogg rapped "welcome to my world full of hate and blood" in a 2007 music video — was believed to have been radicalized in Germany's Salafist scene and quickly gained popularity as a radical preacher
Here is the video