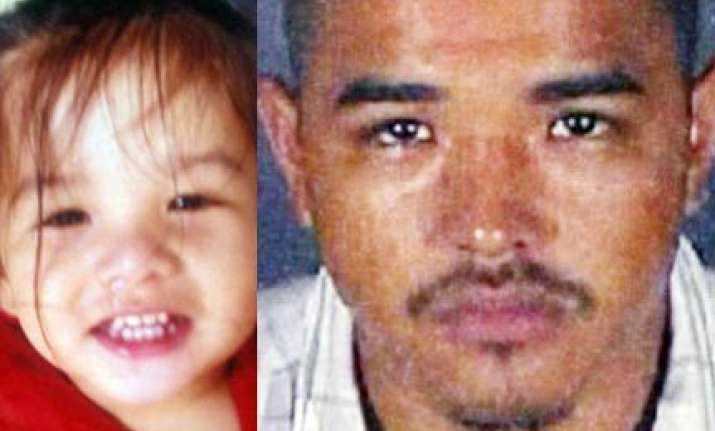 Three-year-old Dylan Kurihara was found safe inside a parking garage in Pasadena, California, by a local resident late after being reported missing by his mother.
Father, Joe Kurihara, had been arrested for public intoxication but police were not immediately aware that he was in charge of a child as he was on foot at the time of the arrest.
The alarm was raised when the boy's mother woke in the morning only to discover that her partner and child had not made it home.
Kurihara, 23, reportedly told police he did not remember being with Dylan because he was too drunk and had no idea where he had left his car.
Local resident Rowdy Metzger looked in the parking structure and recognised the toddler inside his father's missing silver Lexus sedan and immediately notified authorities.
"I think it's a parent's worst nightmare that something is going to happen to your child and no one is going to know where they're at," the Daily Mail quoted Metzger as saying.
Authorities say the toddler was a bit dehydrated and covered in urine, but otherwise in good shape however the father is in for some trouble, as he is being held on 10,000-dollar bail on suspicion of felony child endangerment.