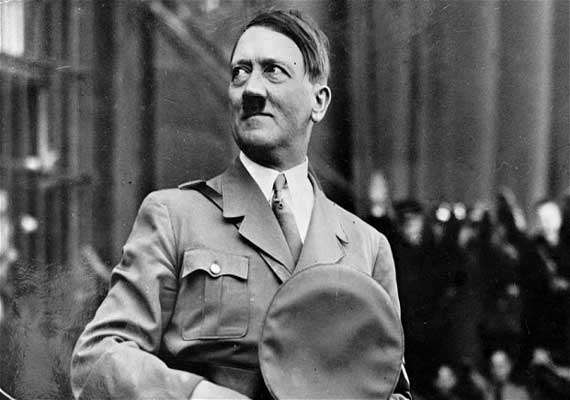 New Delhi: Fresh doubts over Hitler's death after tests on bullet hole skull reveal it belonged to a woman.
Adolf Hitler may not have shot himself dead and perhaps did not even die in his bunker.
A skull fragment believed for decades to be the Nazi leader's has turned out to be that of a woman under 40 after DNA analysis.