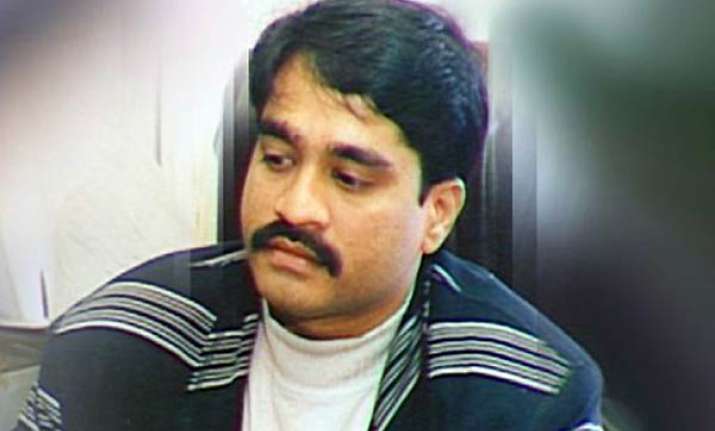 Mumbai, May 8 : The Abbottabad operation has rattled India's most-wanted fugitive, Dawood Ibrahim, who is planning to shift his son Moin's wedding venue from Karachi to Dubai, says a media report.
The report quoting Indian intelligence officials says, everything was working fine for the wedding scheduled for May 28. But Operation Geronimo created such a panic that Dawood, who lives in Karachi, may shift the wedding to Dubai.
 
Dawood has also moved out of his palatial bungalow in Karachi's Clifton neighbourhood that his family has called home for years.

Moin is to get married on May 28 to a Pakistan-born Canadian garment businessman's daughter.
 
The date was fixed two months ago but no one factored in the international gaze on terrorists holed up in Pakistan following the raid that killed Osama.
 
Indian intelligence officials have also gathered that Dawood was shifting the venue on advice of the ISI.
 
 "Pakistan has been caught with its pants down in the Osama affair and a high-profile wedding in the family of a notorious terror agent, who is a fugitive from his own country, is the last thing that Pakistan and its intelligence and military establishments want now," said a senior intelligence officer.
 
"Arranging a wedding and hosting guests in Dubai is not a difficult job for Dawood who enjoys a great equation with the Dubai government. So we cannot rule out Dawood and a few selected family members flying down to Dubai on forged Pakistani passports," a close friend of Dawood, who was deported recently, told officials.