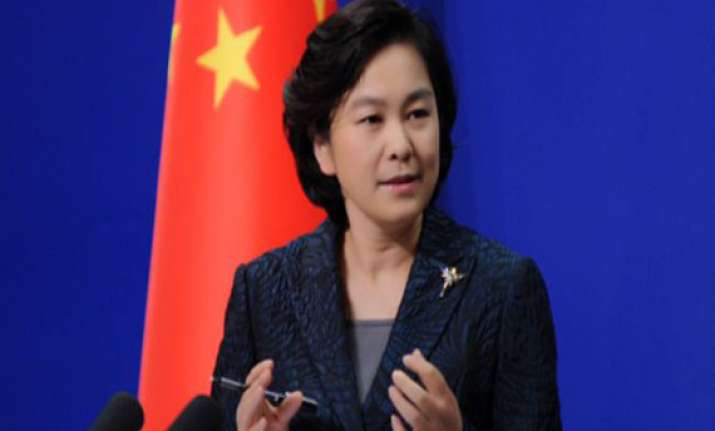 Beijing: China today refused to recognise US government's appointment of a special coordinator for Tibetan issues, calling it an interference in its internal affairs.  "Chinese government is firmly opposed to the interference in China's internal affairs by any foreign country under the pretext of so called Tibetan issue," Chinese Foreign Ministry spokesperson Hua Chunying told a media briefing here.  "We have never recognised the so called special coordinator for Tibetan issues and we will not do so in future."
She was responding to questions on US Secretary of State John Kerry naming Sarah Sewall, the Undersecretary of State for Civilian Security, Democracy and Human Rights, to serve as special coordinator for Tibetan issues.  
Her appointment was announced after a meeting between US President Barack Obama and Tibetan spiritual leader the Dalai Lama at the White House on February 22.  China had denounced the meeting as gross interference in its internal affairs.
According to the State Department, Sewall's responsibilities will include promoting substantive dialogue between the Chinese government and the Dalai Lama or his representatives.
She will coordinate government policies, programmes, and projects on Tibetan issues globally, and particularly within the context of bilateral relationships with China, India and Nepal, where there are significant populations of Tibetans, a State Department statement said.