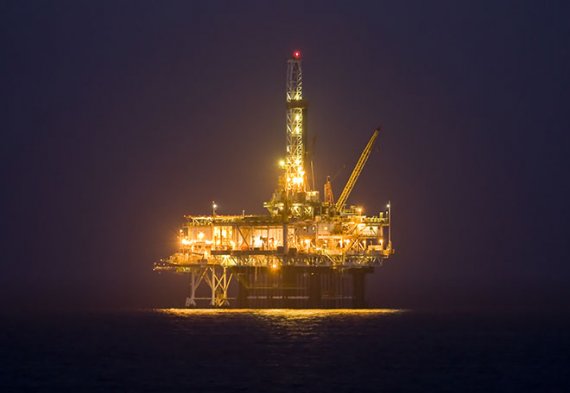 Beijing: China today warned that it will firmly oppose any exploration activity in South China Sea if it undermines its "sovereignty and interests", hours after India inked a pact with Vietnam for exploration in two additional oil and gas blocks in the the resource-rich area.
"As for the likely exploration of South China Sea oil fields between Vietnam and India, I want to say that China's position is consistent and clear," Chinese Foreign Ministry spokesman Hong Lei said.
Hong was reacting to reports of India accepting Vietnam's offer of additional blocks for oil exploration during the current visit by Vietnamese Prime Minister Nguyen Tan Dung to New Delhi.
"China has indisputable sovereignty over the Nansha islands. Any lawful and justifiable oil exploration activity in the South China Sea is fine by us.
But if such activity undermines sovereignty and interests of China we are firmly opposed to this," he said.
"Currently South China maintains tranquillity in general.
I wish all countries do more things that are conducive to the peace and stability of the South China Sea," Hong said.
China refers to Spartly islands which is comprised of more than 750 reefs, islets and atolls as Nansha islands.
China's claims of sovereignty to almost all of the South China Sea put it on collision course with Vietnam, the Philippines, Malaysia, Brunei and Taiwan.
The ONGC has explored some wells in the past but did not find significant oil deposits.
China had struck a similar posture when Vietnam offered new wells to India during President Pranab Mukherjee's visit to Hanoi in September.
Mukherjee dismissed Chinese objections saying that the ONGC is exploring in the South China Sea from 1988.
"This is just a commercial action. There shouldn't be any political angularity to be looked into it," he had said.
The oil exploration in the South China Sea is a sensitive issue as China's efforts to explore oil in May this year resulted in massive showdown between China and Vietnam with their ships colliding with each other for days.
Some Chinese were killed and over a hundred injured in anti-China riots in Vietnam.
After that, the two sides are now trying to rebuild their relations.