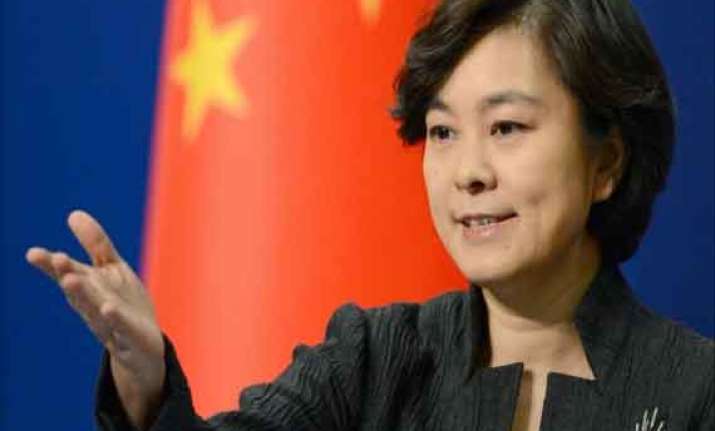 Beijing: China Monday criticised Japan for repeatedly making provocative remarks, while accusing Tokoyo of breaking the status quo on the Diaoyu Islands, following Japanese Prime Minister Shinzo Abe's latest claims on islands.
Abe told troops Sunday that Japan would not "tolerate the use of force to change the region's status quo" and called for surveillance and intelligence activities in this regard.
"Japanese leaders' provocative comments concerning China demonstrate these politicians' lying techniques and their unscrupulous and guilty conscience," reported Xinhua citing foreign ministry's spokeswoman Hua Chunying at a daily briefing Monday.