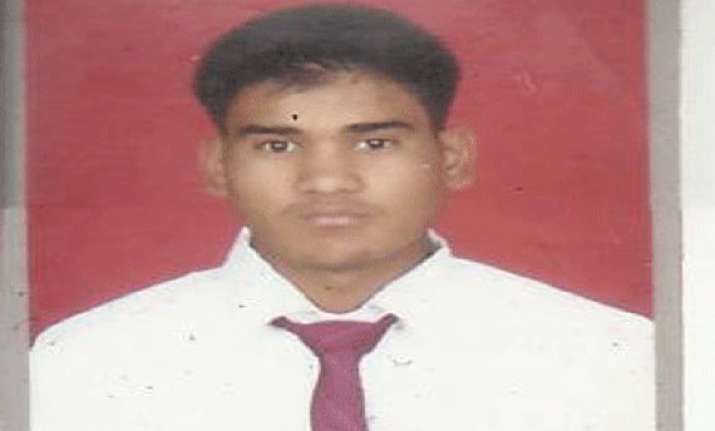 Dubai: The body of an Indian expatriate in the United Arab Emirates (UAE), who was charred to death following a fire in a cargo vessel a month ago, is still in the mortuary due to court procedures to claim insurance money, a media report said.
Sailor Deepak Singh, 20, from the north Indian state of Uttarakhand, was found fully charred after the cargo ship 'Al Reem' caught fire off the UAE's Sharjah coast March 24, Emirates 24/7 reported Tuesday.
The vessel was carrying four other people, including two other Indians, Nirmal Goswami and Satya Dev, who are undergoing treatment in Sharjah's Kuwait Hospital.
The two other members of the crew, that included a Bangladeshi, are missing.