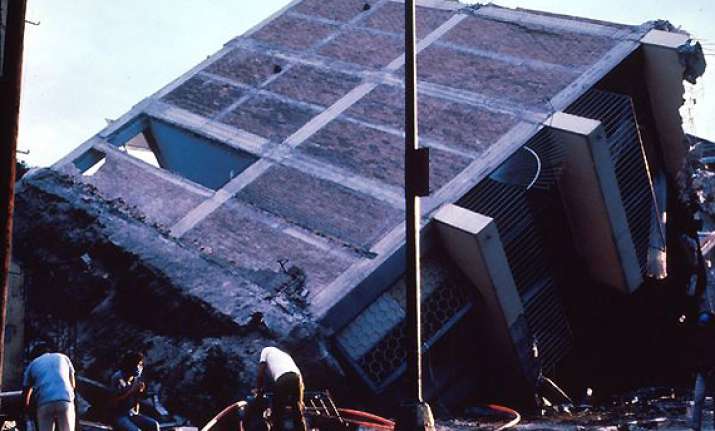 Mexico City: A magnitude-6.3 earthquake shook a part of northwest Mexico Saturday, the National Seismological Service said.
No damage due to the temblor was, however, reported.
The quake occurred at 12.54 p.m. local time.
Having its epicentre at 89 km east of the city of Loreto in the state of Baja California Sur, and originated at a depth of 14 km under the seabed of the Gulf of California, the National Seismological Service said, which had initially reported a magnitude-6.4 quake.
Luis Felipe Puente, national emergency services chief, said on his Twitter account that up to now no damages have been reported in Baja California Sur, nor in Sinaloa nor Sonora, which were also shaken by the quake.
He, however, also dismissed the need for a tsunami alert.