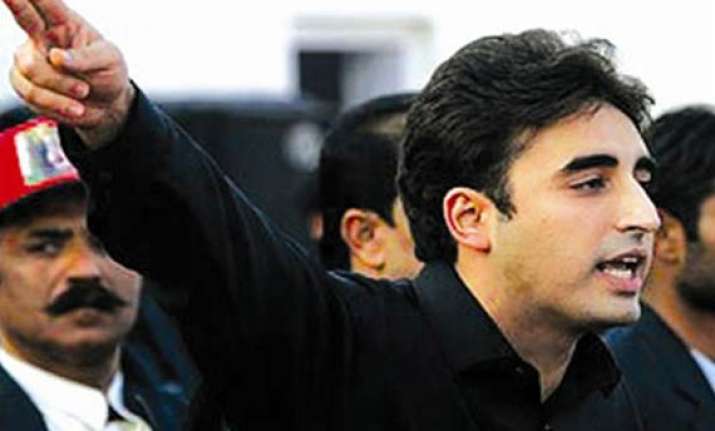 Karachi:Federal Intelligence Agency (FIA) thwarted a major terror plot in Maripur area of Karachi, aimed at killing the Pakistan People's Party (PPP) chairman Bilawal Bhutto Zardari on Thursday late hours.
According to sources, two Tehreek-e-Taliban Pakistan (TTP) members were arrested with a truck loaded with 120 kilograms of explosives.
The terrorists namely Faridullah Mehsud and Ayub have confessed to their plan and said that they were tasked by the banned outfit's leadership to killed Bilawal in a bomb blast for announcing jihad against TTP.
Sources said that an explosives laden truck was recovered from the possession of terrorists.
Here it is pertinent to mention that Faridullah was one of the master minds of AbbasTown blast last year, in which at least 48 people were killed and more than 180 others injured after a car bomb was detonated outside an Imambargah.