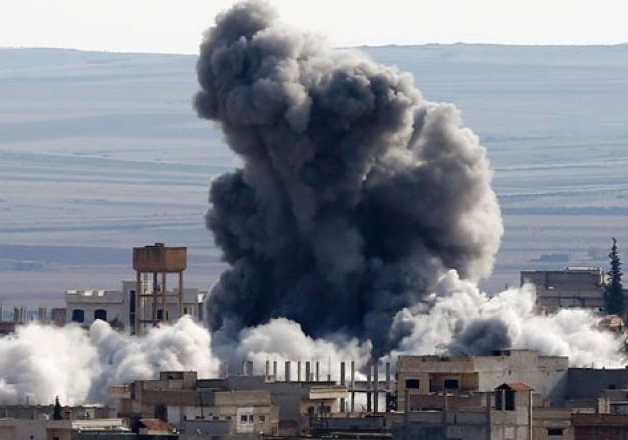 At least 20 civilians were killed in Raqqa, the self-declared capital of the Islamic State in Syria, when US-led coalition launched airstrikes targeting militants. 
The causalities were reported in the nearby village of al-Heisha, just 40 km north of the city.
The US airstrike hit a large number of civilians, the Britain-based Syrian Observatory for Human Rights said, adding that around 30 were injured in the attack. 
It was not clear how the group determined the US-backed coalition was behind the strike, but the international force is flying dozens of sorties in the region in support of a US-backed push by Syrian Kurdish forces on Raqqa.
The Kurdish YPG and its affiliate force, the Syrian Democratic Forces (SDF), however, insisted the Syrian Observatory's report was made up by ISIS, and that there were only ISIS fighters in the village.
Meanwhile, the Pentagon has confirmed that it conducted the strikes that were reported in the area to have caused the casualties.