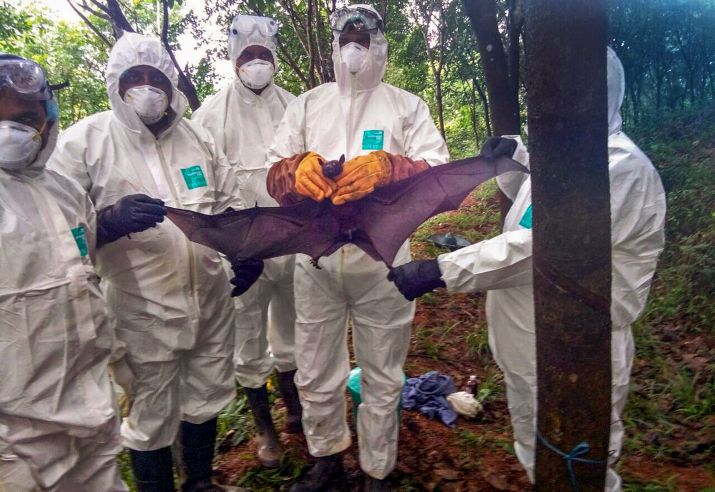 Saudi Arabia has banned frozen and processed fruit and vegetable imports from Kerala amid concerns over the deadly Nipah virus outbreak.
 The Nipah virus can cause encephalitis - a dangerous swelling of the brain. Symptoms from the infection vary from none to fever, cough, headache, shortness of breath, and confusion. This may worsen into a coma over a day or two. 
The Nipah virus is a type of RNA virus in the genus Henipavirus. It can both spread between people and from other animals to people. Spread typically requires direct contact with an infected source. The virus normally circulates among specific types of fruit bats. Diagnosis is based on symptoms and confirmed by laboratory testing.
This is not the first time that a a Middle-East country has banned products from Kerala over Nipah scare. Earlier on May 29, The United Arab Emirates (UAE) and Bahrain had banned imports of fruits and vegetables from Kerala.
UAE officials announced that 100 tonnes of fruit, vegetables and fresh produce that was to be imported from Kerala was prohibited from entry.
A UAE-based health provider, VPS Healthcare, sent a flight to the Kerala government carrying medical supplies that will help the fight against Nipah.
The first case of Nipah virus was registered last month and as of date, of the 18 positive cases, 16 have died and the remaining two are recovering well at a Kozhikode hospital while the around 2,000 people, who have reported to have meet the affected, are being monitored. It is contiguous and there is no vaccine for it.
(with IANS inputs)