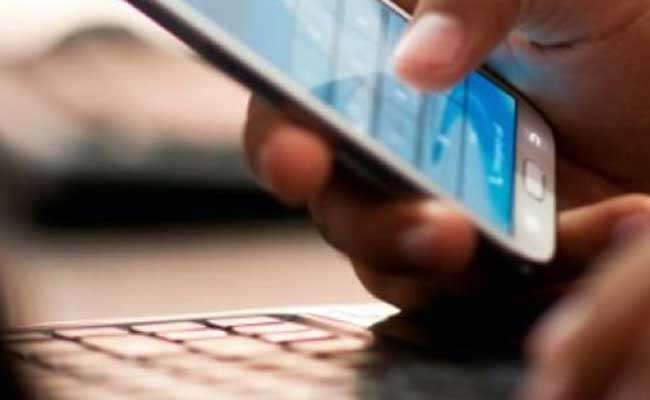 New Delhi: Samsung and Reliance Jio 4G are all set to announce a strategic partnership wherein users of top-end Samsung smartphones can get their hands on a free Reliance Jio 4G SIM and use the data services for free for the next three months.
According to a report by TechPP, a technology website, the Reliance Jio Preview Offer gives users of select Samsung smartphones three months of unlimited data, HD voice and video calling, and SMS messages on a Jio SIM, apart from access to Jio applications.
The offer is available for both existing and new customers of select Samsung smartphones.
The complete list of Samsung smartphones that will be eligible for the Jio preview offer:
Samsung Galaxy A5 2015 and A5 2016
Samsung Galaxy A7 2015 and A7 2016
Samsung Galaxy A8
Samsung Galaxy Note 4
Samsung Galaxy Note 5/Galaxy Note 5 Duos
Samsung Galaxy Note Edge
Samsung Galaxy S6
Samsung Galaxy S6 Edge
Samsung Galaxy S6 Galaxy Edge Plus
Samsung Galaxy S7
Samsung Galaxy S7 Edge
How to avail the offer?
Samsung smartphones customers will have to download the MyJio app, and click the 'Get Jio sim' on the Homescreen.
Clicking on it will generate a coupon with a barcode and Jio Offer code that mentions a period of validity.
Users will then have to choose which proof of address and proof of identity they would like to submit as verification documents.
Visit the nearest Reliance Digital store to submit the documents and pick up the free Reliance Jio SIM card.
After the SIM is activated, call 1977 to verify and then go back to the MyJio app and avail for the Jio Preview Offer.