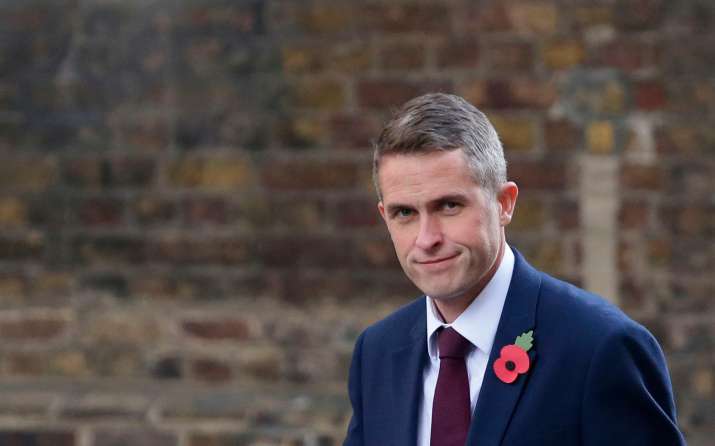 Adopting a tough stand against the Britons who joined the Islamic State (ISIS) group in Syria and Iraq, the new UK Defence Minister Gavin Williamson has said that they should be eliminated and never be allowed to return to the country.
"Quite simply my view is a dead terrorist can't cause any harm to Britain. We should do everything we can do to destroy and eliminate that threat," Williamson told The Daily Mail.
He further said that the Britons who joined ISIS hated what Britain stands for and  added that that air strikes could be used against the estimated 270 British citizens who are still out there in Syria and Iraq. 
41-year-old Williamson was appointed the new Defence minister of UK after Michael Fallon resigned after his alleged involvement in a sexual harassment scandal.