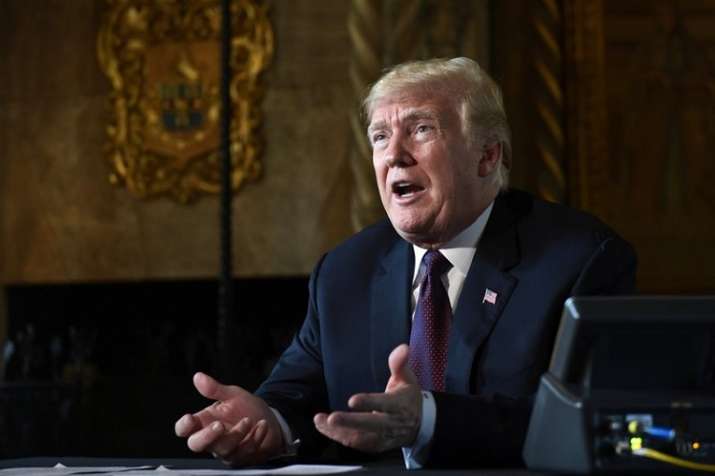 Migrants seeking asylum in the United States via the southern border will wait in Mexico while their claims are moving through legal procedures, President Donald Trump has said.
"Migrants at the Southern Border will not be allowed into the US until their claims are individually approved in court," he tweeted on Saturday, media reports said.
"All will stay in Mexico," the US president said.
Earlier, the Washington Post had reported that Mexico's incoming government has agreed to support the US government's plan to remake US asylum policy.