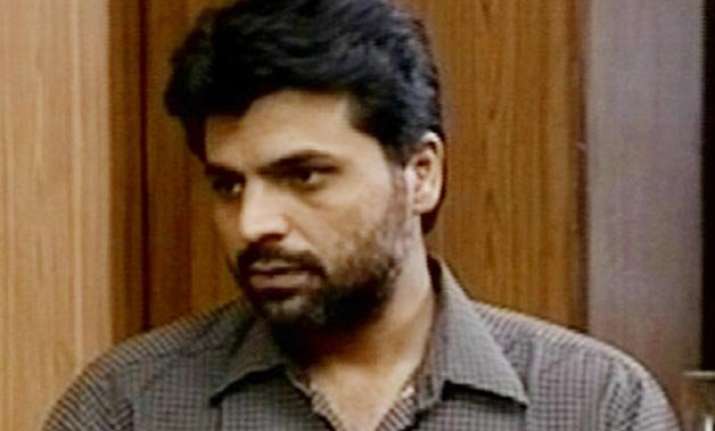 New Delhi:  #Yakubhanged, a hashtag used by twitteratis to share their views about 1993 Mumbai serial blasts accused Yakun Memon's execution, was a top trend on Twitter on Thursday.
At least three out of the 10 trending hashtags -- #YakubHanged, #IndiaKaInsaf and #Memon at 9.30 a.m. -- were related to Memon's execution.
Yakub Memon was hanged to death early Thursday in Nagpur prison.