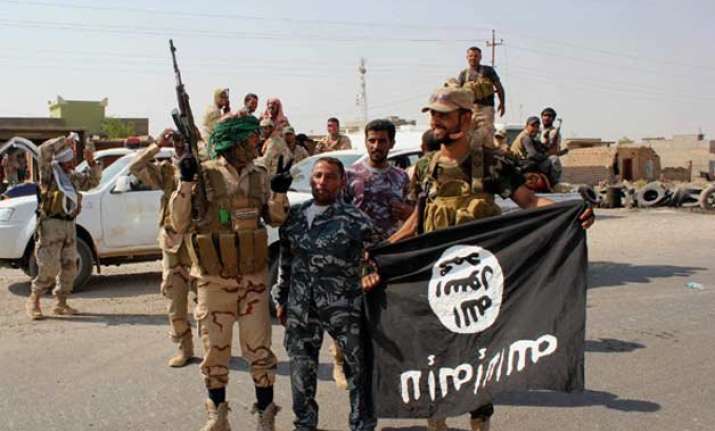 Mumbai: Mumbai Police is on the lookout for a Yakub Memon sympathiser who has expressed his wish to join Islamic State by renouncing his Indian citizenship.
Zuber Ahmed Khan, a resident of Navi Mumbai who claims to be a journalist, reportedly made several controversial posts on social media.
In one of his posts, he claims that Yakub Memon was innocent calling the government a terrorist judiciary being biased. He went on to comment that government and judiciary will face extreme hate from "every painful Muslim".
"Every single day new Yakub will born and will destroy India and its security," he further wrote.
Before Yakub was hanged on July 30 in Nagpur, Zuber wrote an open letter to ISIS chief Abu Bakr al-Baghdadi expressing his desire to join the terrorist group as government spokesperson or government journalist.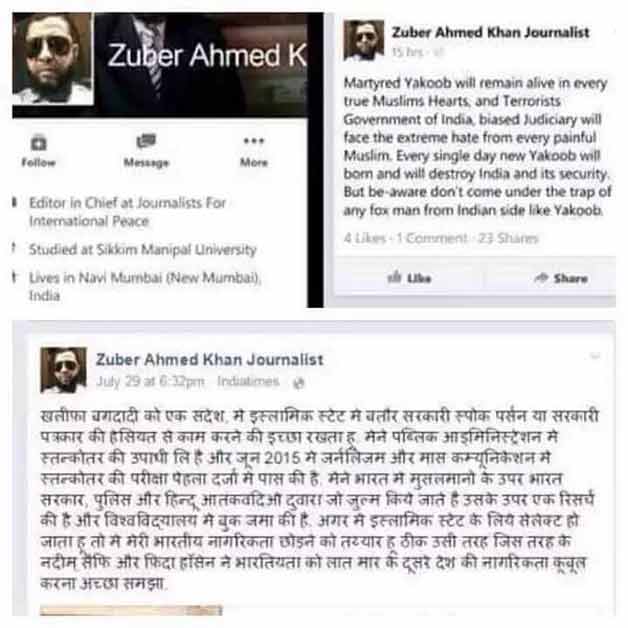 "A message for Caliphate Baghdadi, I wish to join Islamic State as a Government spokesperson or government journalist" he wrote on his Facebook stating that he has the requisite qualification.
"I have done a research on the wrongs being done to the Muslim citizens of India by the Indian government, police and Hindu terrorists... I'm willing to renounce my Indian citizenship if I'm selected for Islamic State..." he wrote further.
The Mumbai Crime Branch started a manhunt for Khan after his posts went viral. According to several media reports, the police traced him to Bandra and went to arrest him on Tuesday afternoon. But by the time the police arrived, Khan had fled from the spot.