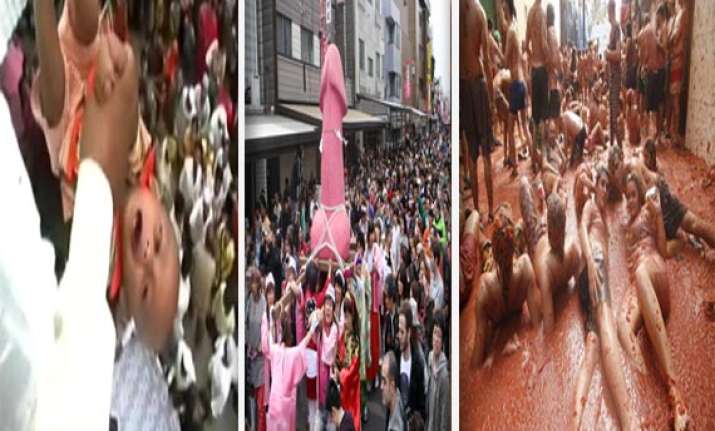 New Delhi: From eating the dead to living with them, human beings in the course of their evolution have indulged in some really bizarre rituals. 
Every religion has ceremonies and practices that mark life's milestones.
There are a lot of traditions that seems really bizarre to the world where it is not followed.
This is a list of the weirdest traditions in practice around the globe.