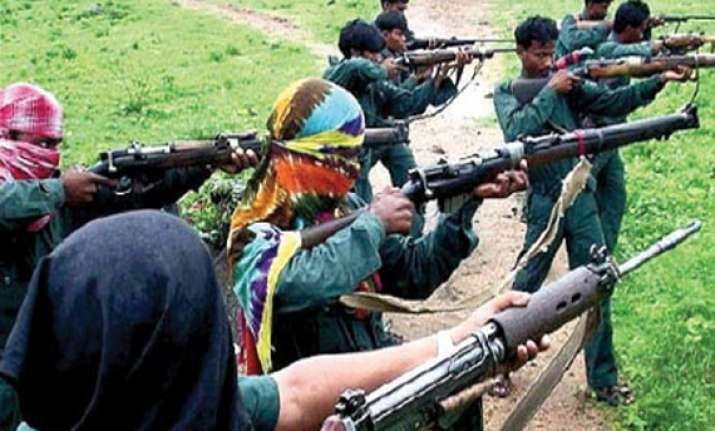 Latehar (Jharkhand), Jul 15: A woman was injured when an IED exploded at a hill-top in Latehar district yesterday, the police said.
The 50-year-old woman went atop the hill at Kumandih to collect minor forest produce when the IED went off, injuring her right leg.
The explosive was probably planted by the Maoists to target the police, the sources said.
Jharkhand Police Chief Rajeev Kumar led a police party in an anti-naxal operation in the nearby forests in Kumandih earlier this month.