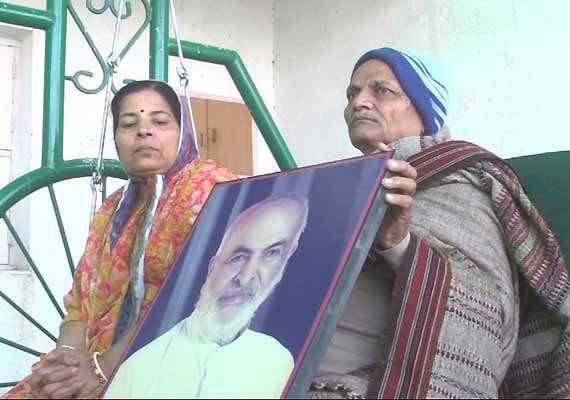 Rajkot: In a generous gift for his 40 years of service, Gajraj Singh Jadeja, in Rajkot gave away property worth Rs 600 crore to his domestic help.  
Congress leader from Rajkot, Jadeja, passed away on September 21. But when his will was discovered three months later, the family was in for a shock.  
Jadeja had no children and decided to reward his loyal servant Vinubhai naming him as the heir of his property worth Rs 600 crore.  
Vinubhai has been with the Congress leader since 1976. The property comprises plots at different places, fixed deposits and shares.  
Jadeja had got his will prepared as early as 2004 sensing that it may become a reason of dispute.
Later Jadeja's miffed relatives could not digest his decision and abducted Vinubhai. But police acted swiftly and got Vinubhai released from the clutches of the abductors.