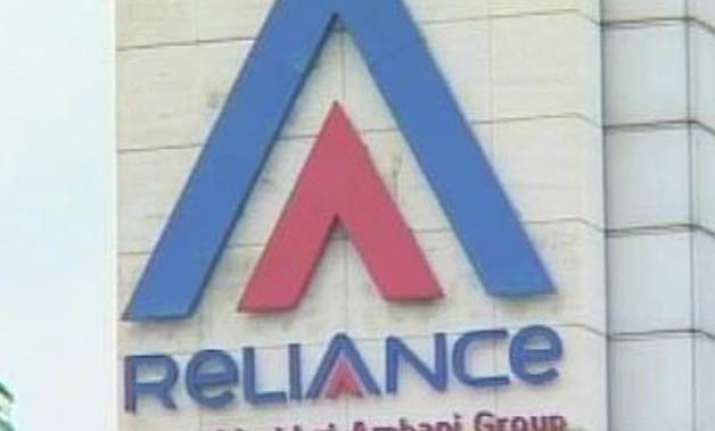 New Delhi: A Reliance ADAG group firm has said it will "fully cooperate" with the investigative agencies after one of its executives was arrested in connection with the sensational corporate espionage scandal.
"We are not aware of the circumstances in which one of our junior employees has allegedly been arrested. We will ensure full cooperation with the investigative agencies. The company adheres to the highest of corporate governance, and does not support any unlawful practices," a Reliance Power spokesperson said in a statement on Friday.
ALSO READ: Corporate espionage: Budget documents also seized from the accused
Rishi Anand, DGM, Reliance ADAG, was among the five executives from top energy firms arrested in the evening, Delhi Police said. A total of 12 arrests have been made in the case since yesterday.