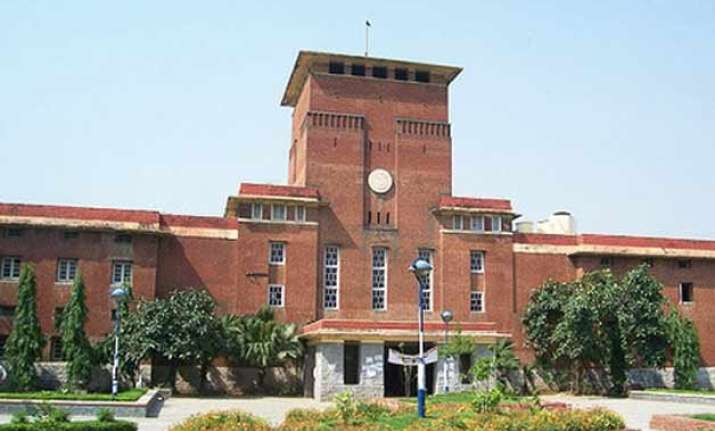 Which one is better for DU students - North campus or South campus
 
New Delhi: It's not easy to answer this question. Both North and South campuses have their own plus points.
 
However, this is one question that students of  Delhi University  love to discuss and debate . Which campus has the best accommodation facility, which campus has the best eating points, which one brings 'campus feel' among the student, Which campus has the  nearest shopping and market places - these are the questions that keep floating in the minds of the students of Delhi University who have qualified the merit list.  
 
Let's see where do these two campuses stand on certain important parameters:
1.       The campus feel: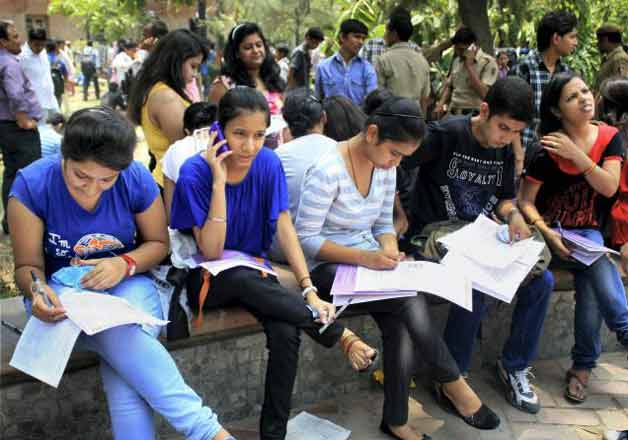 If one really wants to experience the life of Delhi University then north campus is worth it. The colleges in North Campus are located very close to each other with Hindu, Hans raj,  St.Stephen's, Ramjas, Miranda house etc all lying within the range of few kilometers of each other. So being near to one another brings a real college feel among the students. But at the same time if one wants to enjoy the crowd then south campus is better to go for. The south campus lacks colleges but it has huge gathering which one will definitely enjoy.
2.       Transport: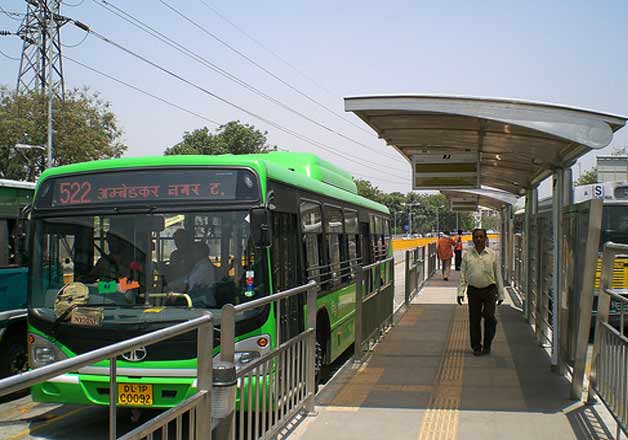 The best facility that the Delhi government has provided its people is the metro service which saves time and brings ease in travelling. Now coming to campus, there are few colleges under South Campus that aren't connected with the metro service which brings discomfort to the commuters. Here the north campus colleges are benefitted because these are directly connected to GTB metro station and Vishwavidyala metro station or are at walking distances.
3.       Places to shop :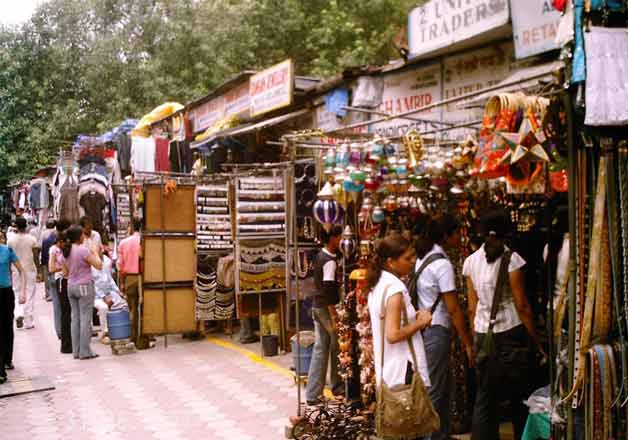 Sasarojni, Lajpath, INA etc are among the popular places for shopping. These shopping destinations are near to the south campus of DU. The area of North campus lacks market spots.Infact Kamla Nagar is the only spot. Kamal Nagar market is place which lack varieties. If one is searching varieties in skirts and tees for girls then kamal nagar market lacks and collections for boys is just equal to nil.
4.       Accommodation: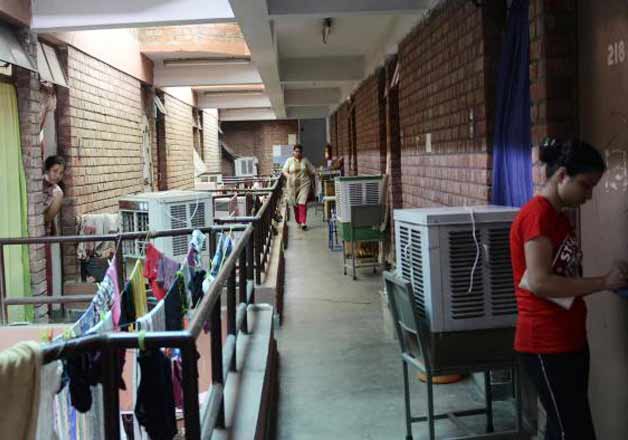 Accommodation is always a bid question in student mind. Where to stay, which PG to opt, which is cheaper are few questions which student often gets confused.  North campus has various accommodation options, ranging from PGs to apartments to hostels. The hostels have limited seats and the criteria to get a room are often considered as tougher than getting into a Delhi University college itself. Hence, majority of students opt for PGs or flats near the college. So cheap accommodation is more easily available in north campus in comparison to south campus.
5.       Food joints: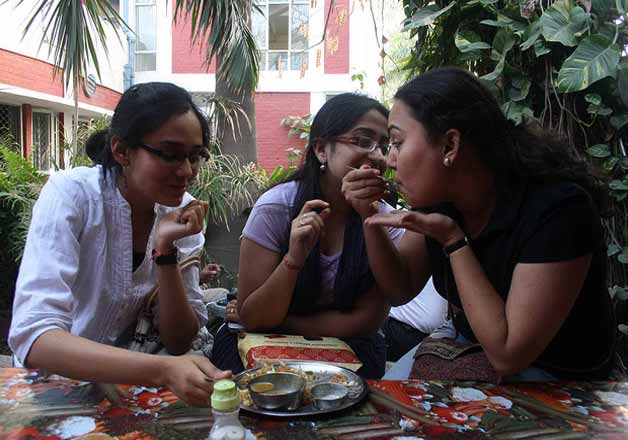 The street foods are easily available at any campus but when it comes of getting proper area for fooding  then north zone has proper places to eat like small  dhabas and restaurants. At weekends students always prefer to dine out so proper place that fits the pocket of student as well as the taste is must as students cannot spend lots of money on their foods. South campus lacks destinations of dining.
On the basis of information provided above, you can find out which one is better for you.