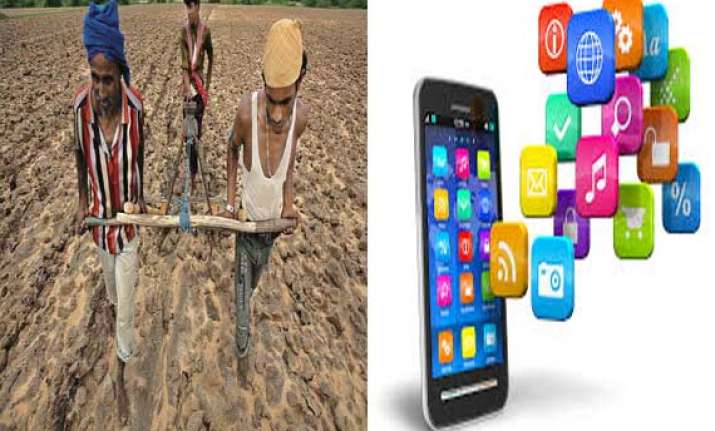 Ahmedabad: Leveraging information technology to provide latest agriculture-related information to farmers, Gujarat government today launched a dedicated web portal and related mobile applications for them.  
'iKisan' portal and the related apps were launched by Chief Minister Anandi Patel at the inauguration of 'Krishi Mahotsav' (agriculture fair) at Morbi, about 200km from here.  She also announced on the occasion that women will be given more powers to run milk producing co-operative societies in the state.
The portal and apps are designed to provide important information related to agriculture loans, new farming techniques, machinery, market prices of produces, soil testing and availability of seeds, pesticides and fertilisers.
This is the 10th edition of the Mahotsav, a government-organised event. The inaugural function was attended by state BJP president R C Faldu, Gujarat Agriculture Minister Babu Bokhiria along with other Ministers like Saurabh Patel and Bhupendrasinh Chudasama.