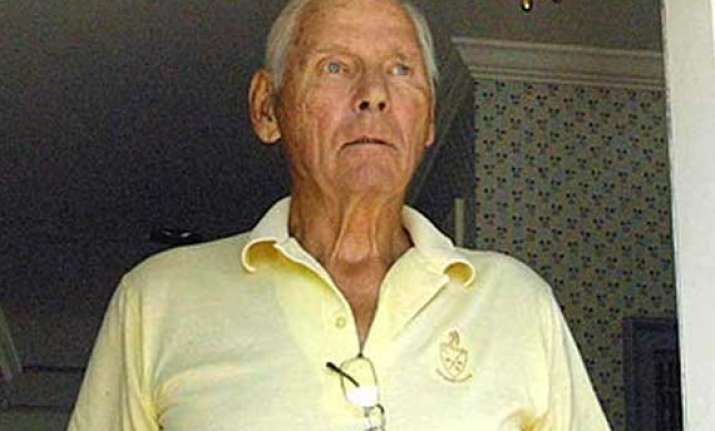 New York: Former Union Carbide chief Warren Anderson, wanted in India in connection with the 1984 Bhopal gas tragedy has died aged 92.
Anderson died on September 29 at a nursing home in Vero Beach, Florida but his death was not announced by his family and was confirmed from public records, the New York Times reported.
The Indian government made multiple requests to extradite him, and officially labelled him a fugitive. A judge also called him an "absconder".
Anderson reached Bhopal four days after the accident, where he was immediately arrested. But after quickly paying bail, he never returned to face trial.
The Bhopal horror began around midnight on December 2-3, 1984, when a chemical reaction in a plant that made insecticides caused a leak of toxic gases that swept through the surrounding community.
The Madhya Pradesh government confirmed 3,787 deaths as a result. More than a half million people were injured, with many dying from illnesses, including lung cancer, kidney failure and liver disease.
In 1989, Union Carbide paid USD 470 million to the Indian government to settle litigation stemming from the disaster.