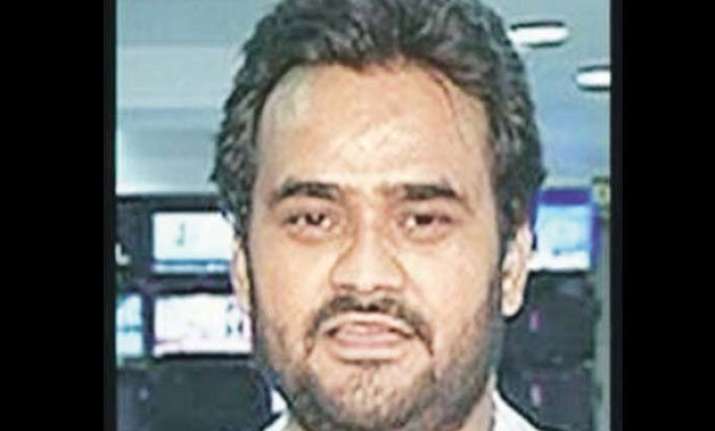 New Delhi: The family of deceased journalist Akshay Singh, whom Chief Minister Shivraj Singh Chouhan met today, has refused any kind of help from the Madhya Pradesh government but demanded an impartial probe to ascertain the cause of his death.
After Chouhan visited the grieving family to offer his condolences, the deceased journalist Akshay's sister said, "The Chief Minister assured all possible help from the MP government.
He even offered me a job at the Madhya Pradesh Bhawan in Delhi, besides monetary help." Akshay's mother, however, said the family needs nothing but a thorough probe in this matter.
"When he left home, he was healthy, fit and fine. What happened all of a sudden that he died a mysterious death. We don't need any help but just a fair probe which can ascertain the cause of the death of my son," she said.  
"The Chief Minister reached our residence at 8.50 in the morning and left by around 9.05 AM. He expressed his concern and sensitivity. But after all, he is a politician and we need to judge him by his act," the journalist's sister added.  
Akshay died under mysterious circumstances last week while covering the Vyapam scam involving Jhabua-based MBBS student Namrata Damor, who was found dead after her name figured in the scam.
There have been demands from the Congress for a Supreme Court-monitored CBI probe, even as Chief Minister Chouhan has written to the High Court for a CBI probe into the matter.