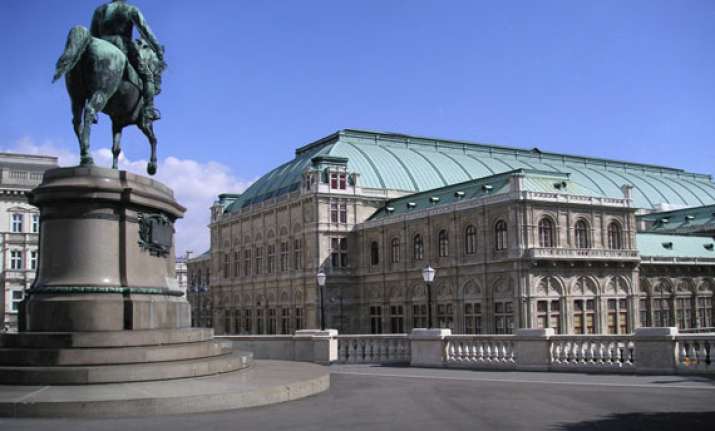 New Delhi: Austrian capital Vienna is drawing Indian tourists like a magnet, their numbers doubling over the past six years to touch 25,000 this year, shows a Vienna Tourist Board survey.
Even the night stays in local hotels by Indians will outgrow the record inflow of over 55,000 room nights in 2011, said Verena Hable, a Vienna Tourist Board official who was in the national capital.
"With Vienna emerging as a favoured destination of Indian tourists, we look to welcoming significantly larger inflow of tourists in the coming years," Hable added.