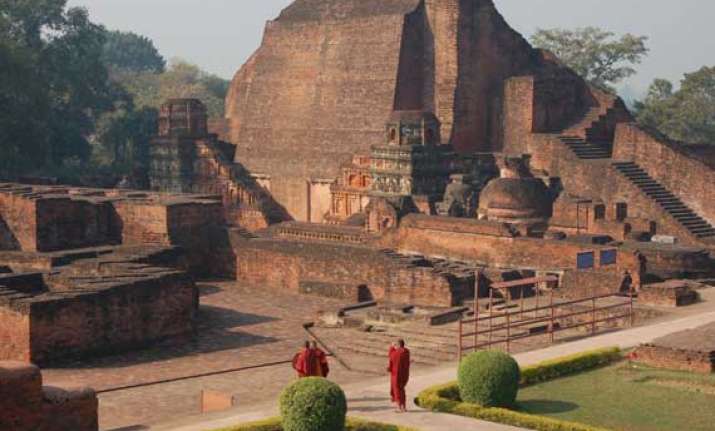 New Delhi: Takshashila or "City of Cut Stone" does not require any introduction to anyone. The world's first University was established in Takshila then India, now in Pakistan. Its education and education system was renowned in India and accros the borders.

It was ruled by many, thus witnessed many changes in its entire life. Lets take a look at Takshashila 's incredible journey, a journey of well established system to its ruins and discover the facts which proves its worth of being the "world's first University".




The Buddhist anthology of stories, Avadana-shataka mentions that "3.510 millions of stupas were erected at the request of the people of Taxila".




In India, Alexander had to pay the King of Taxiles, Omphis, (Ambi) 1000 talents of gold (more than 25 tons of gold) – to secure an alliance. To cement this alliance, Alexander 'gifted' Ambhi with 'a wardrobe of Persian robes, gold and silver ornaments, and 30 horses, 1000 talents in cash'. 1000 talents is anywhere between 25,000-60,000 kg of gold!