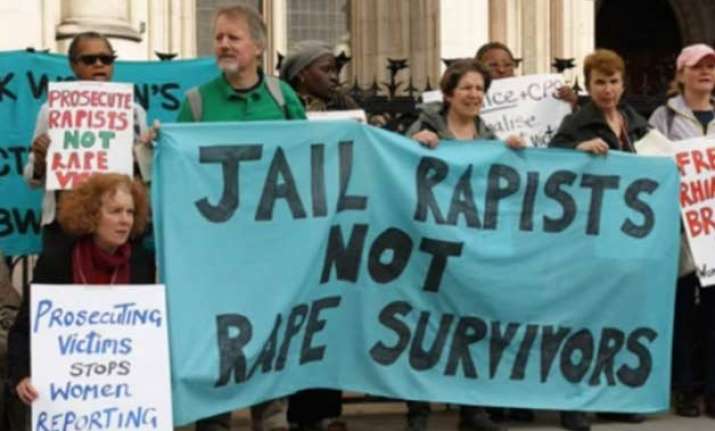 New Delhi: In response to controversial Nirbhaya documentary titled 'India's Daughter', a documentary made by an Indian national Harvinder Singh, 'United Kingdom's Daughters', revealed that the situation of women is worse in the western nations than India.
The documentary claimed that 250 women in the UK are raped daily. According to it, 10 per cent of UK women said they experienced sexual victimisation.
ALSO READ: Nirbhaya documentary maker mislead MHA, Tihar officials
The documentary further said that one-third of British people believe women are responsible for rape.
The killing figures are low in the UK as women do not resist rape, it said, adding that not all rape survivors get justice as only 10 per cent rapists are convicted in the country.
It should be noted that after the BBC broadcasted 'India's Daughter' -- which deals with the brutal gang-rape and murder of a 23-year-old paramedical student in December 2012 in Delhi -- the world started looking at India as a 'country of rapists'.
ALSO READ: Govt serves notice to BBC over 'violation' of agreement
The BBC documentary by British filmmaker Leslee Udwin, who is best known for co-producing East is East -- a film capturing the life of immigrants from the subcontinent in London, had interviewed Nirbhaya case convict Mukesh Singh and his lawyer. The convict had blamed victim for the heinous crime saying the girl had not fought back or resisted otherwise they would have not killed her.
Her 90-minute long film had created furore in India with Home Minister Rajnath Singh intervening and then Delhi Police registering an FIR in the shooting of the interview inside Tihar Jail.