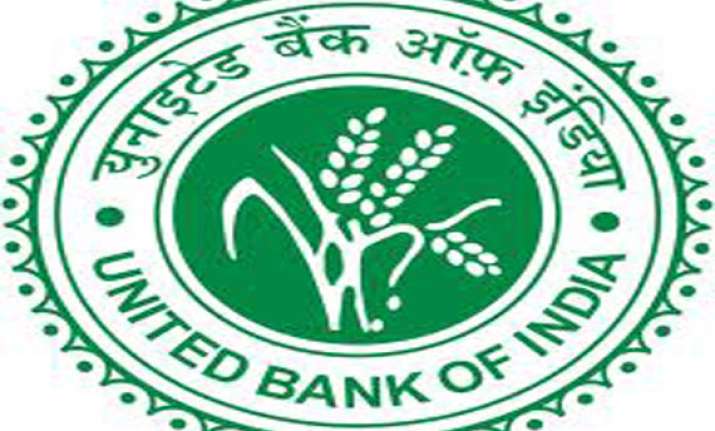 Kolkata: After the winding up notice to REI Agro for defaulting on Rs 224 crore in payments, United Bank of India is poised to take similar action against four more such firms, an official of the bank said.
"At today's meeting, it has been decided to slap winding up notices against four more firms where the total defaulting amount is around Rs 300 crore," the official told PTI.
He said the bank is also seeking change in the management of these companies.
UBI executive director Sanjay Arya said the bank resorts to such action only after all the avenues of recovery are exhausted.
"Once an account becomes NPA (non-performing asset, or bad loan), we ask them to pay immediately. If not, we either file a petition under the Sarfaesi Act or go to the Debt Recovery Tribunal (DRT)... We evaluate each case on its merit and gravity," Arya said.
Asked about the cash recovery which the bank was expecting to make this quarter, Arya said the conservative estimate is about Rs 250 crore.
Stung by staggering losses in the third quarter of the last fiscal, the city-based bank staged a turnaround by posting a net profit of Rs 469 crore on the back of cash recovery and an effective NPA management.
Amid administrative probe in the matter pertaining to bad loans, the Finance Ministry had earlier this year accepted UBI Chairman and Managing Director (CMD), Archana Bhargava's application for voluntary retirement.
Bhargava, who took over as CMD on April 23, 2013, cited health ground for seeking premature retirement. Her term was due to end on February 28, next year.