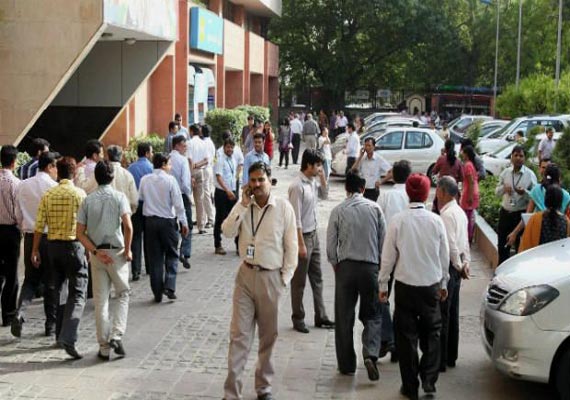 Chandigarh, Aug 2: A moderate intensity quake on Friday shook some parts of Punjab, Chandigarh and Haryana.
No loss of life or property has been reported from any parts of the region so far in the quake that measured 5.4 on the Richter scale, officials said.
According to the seismology department, the epicentre of the earthquake was Doda in Jammu and Kashmir.