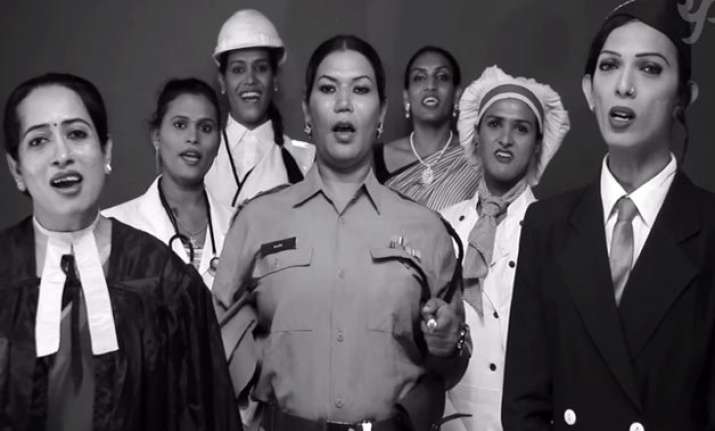 New Delhi: Amidst the fast paced life of the metro cities, where everyone is on a quest to succeed and earn money and respect, there lives a section of the society which is always looked down upon.
While everyone else aims to become a doctor, an engineer, a cop, a teacher etc, people from this section are forced to earn their livelihood by performing at ceremonies, or offering blessings in exchange of money!
They are the 'transgenders', more commonly known as the 'hijras' which is usually said in a derogatory manner. Transgenders in India, since the early days, have not just struggled to get proper employment opportunities. They have also faced extreme discrimination for not falling into male or female gender categories and are deprived of their basic rights.
But on February 14, 2014, Supreme Court of India made a landmark judgement as it recognised the transgender as the third gender in the country. In fact, SC also ordered the government to provide them with quotas in jobs and education.
This judgement not only gave the transgenders the right to pursue their passion and career but also gave them a chance to live with dignity in the society.
And now for the first time ever, on the occasion of the 69th Independence Day, seven 'hijras' take pride and honour in being an Indian as they sing the National Anthem of India.
While the idea behind this video is to bring to notice that just like every other Indian man or woman, the transgenders too have the right to pursue the career they want, the video will surely leave you awestruck as the transgenders proudly says "Bhartiya….. Hum Bhi Hai".