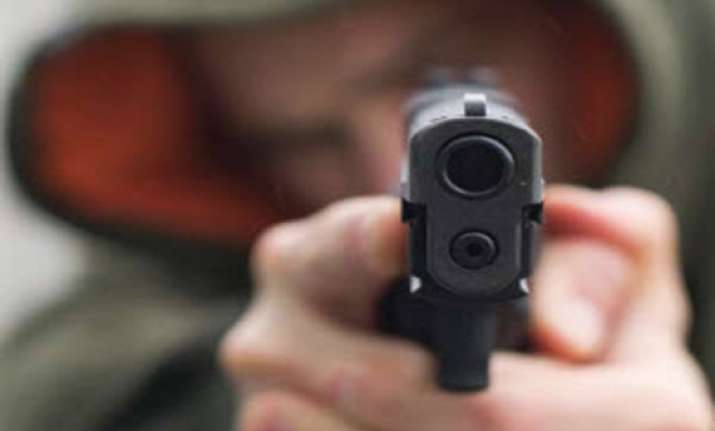 Muzaffarnagar: A 38-year-old trader was allegedly shot dead by an armed man at his shop at Chapar village here, the police said today.
Rajive Tyagi was gunned down at his business establishment here yesterday by a sharp shooter belonging to the notorious Balram Gang, the police said.
Later, the shooter, too, was gunned down by the shop's security guard when he tried to escape after the murder, they added.
Rajive was a witness in the murder case of his brother Sanjive, who was killed on January 6, last year.