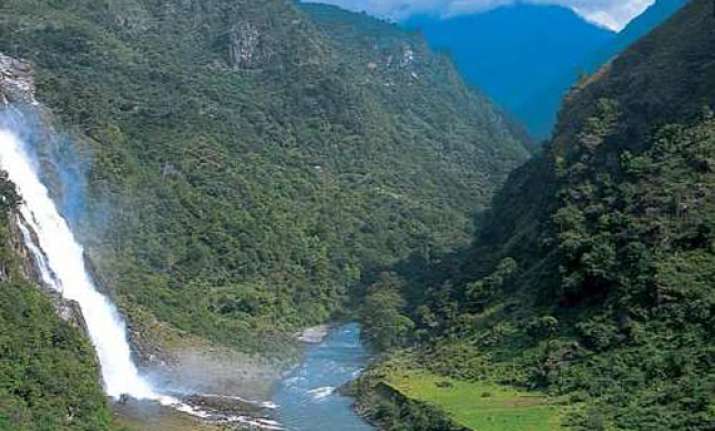 Itanagar, June 29: In recognition to the contribution made by various stakeholders for development of tourism in Arunachal Pradesh, Chief Minister Nabam Tuki has presented 'State Tourism Awards' in 11 categories.
Presenting the awards, set up for the first time, to the recepients here last night, Tuki said Trans-Arunachal Highway was the key to tourism infrastructural growth in the state.
Referring to troubled Changlang, Tirap and Londgding districts of the state, he said the Centre should remove the tag 'disturbed' from those districts so that those could be brought into the state's tourism circuit.