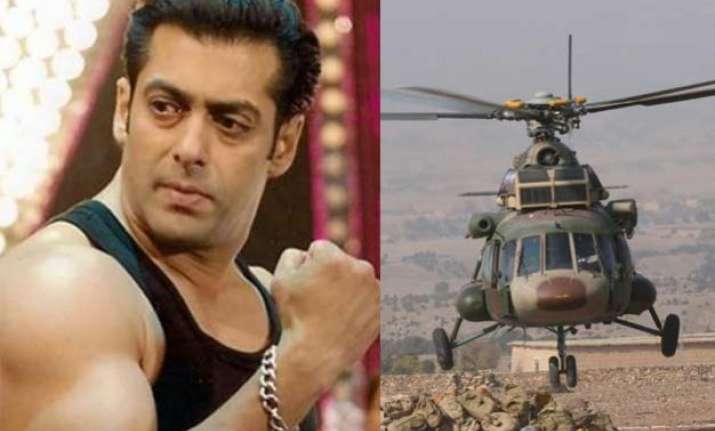 Salman Khan will not have to go to jail pending disposal of his appeal against conviction in the 2002 hit-and-run case after the Bombay High Court suspended his sentence and granted him bail, in a huge relief to one of the reigning superstars of Bollywood.  
"This is not a case where I should keep him (Khan) in jail till his appeal is heard and decided. Why his right should suffer when his appeal is admitted and kept pending."
A Pakistani military helicopter carrying 11 foreigners today crashed in the PoK, killing ambassadors of the Philippines and Norway and at least four others as the Taliban claimed responsibility for the downing of the chopper and said Prime Minister Nawaz Sharif was the target.
Pakistan Army, however, ruled out the possibility of any terrorist or subversive activity in the crash in Pakistan-occupied Kashmir's Gilgit-Baltistan in the north.
Prime Minister David Cameron today won a stunning majority in Britain, disproving predictions of a terribly hung parliament and was on course to forming a single party government ending a brief coalition era.
     
The surprise surge ahead by the Conservatives led by 48-year-old charismatic Cameron saw the party come back to power with 331 seats, just crossing the half way mark in the 650-member parliament and is tipped to get four more.
A Chinese foreign ministry spokesperson spoke highly of Indian Prime Minister Narendra Modi's remarks on the bilateral ties on Friday, voicing hope for further progress during Modi's China visit, state-run Xinhua news agency reported.
"We have noticed the report and appreciate Prime Minister Modi's positive remarks, which embodied the broad consensus reached by the heads of the two countries on China-India relations," said foreign ministry spokesperson Hua Chunying at a regular press briefing here
The release of one of the key accused in Mumbai terror attacks Zaki-ur Rehman Lakhvi in Pakistan is a "most negative development" in bilateral ties, government said on Thursday.
India's sense of outrage at the release of Lakhvi was conveyed to Pakistan and it was told that this goes against Pakistan's professed commitment to combat terrorism, including its recently stated policy of not differentiating amongst terrorists, Minister of State for External Affairs V K Singh said in a written reply in Rajya Sabha.