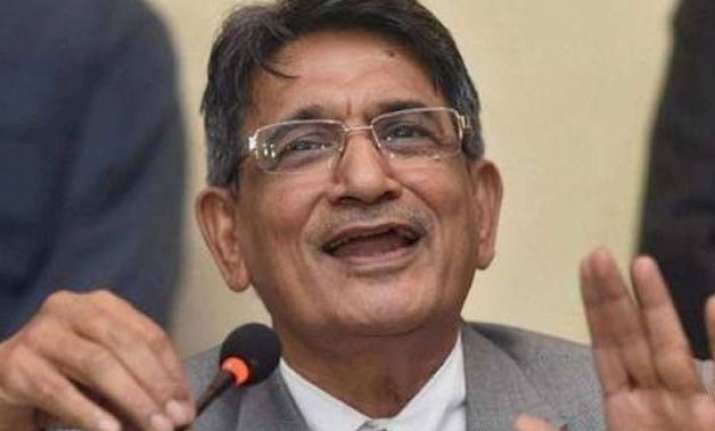 New Delhi:
In a bid to help Indian cricket regain its credibility in the aftermath of the 2013
IPL
spot-fixing and betting scandal, the Justice Lodha committee is likely to recommend at least two radical reforms on January 4.
NIA to register case in Pathankot terror strike today
The National Investigation Agency (NIA), mandated to probe terror cases, will register a case on Monday to probe the conspiracy of Pakistan-based terrorist group, believed to be Jaish-e-Mohammed, behind the strike at the IAF base in Pathankot in Punjab.
Danish Woman Gang-Rape: Court to hear final arguments today
New Delhi: A Delhi court has fixed January 4 for hearing final arguments in a case related to the alleged gang-rape of a 52-year-old Danish woman by nine persons including three juveniles in New Delhi last year.
Pre-Budget meeting with stakeholders from today
Finance ministry has sounded the Budget bugle with pre-Budget meetings starting from January 4.
Three-day Uttar Pradesh NRI day in Agra from today
Agra: A three-day Uttar Pradesh NRI day will be held in the Taj city from January 4. The event will be inaugurated by the state Chief Minister Akhilesh Yadav and over 150 NRIs from the US, Canada, Singapore and Fiji are expected to participate in the deliberations.
Delhi government on odd-even formula: Arrangements made for today
New Delhi: A day before its implementation on a full-fledged working day, the Delhi government yesterday  said that elaborate arrangements have been made to meet the "real challenge" as part of which volunteers will be using hidden cameras to take snaps of violators and additional police forces would be fielded to ensure its effective compliance.