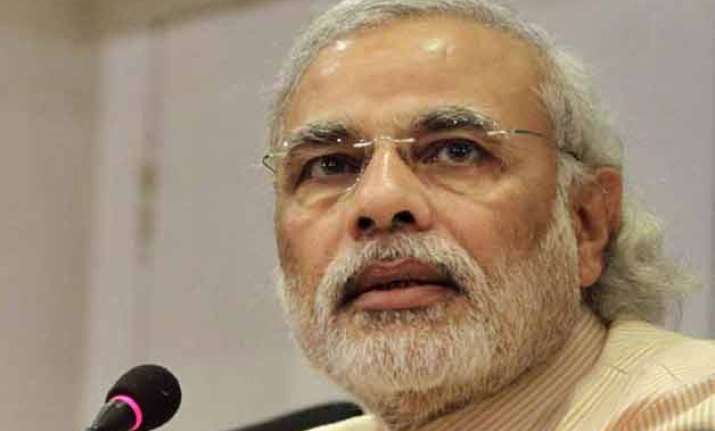 1) India send 5 ships, 4 planes as part of operation Rahat to evacuate Indians stranded in Yemen
India finally gets permission to dock its vessel at Aden for evacuation of nearly 400 Indians.Earlier  Prime Minister Narendra Modi on Monday night requested Saudi King Salman to help India evacuate its nationals from Yemen as New Delhi decided to take sea route to rescue around 400 expatriates stranded in Aden.
2) Babri Masjid demolition: SC issues notice to Advani, Joshi, Uma and 17 others
The Supreme Court on Tuesday issued notice to Bharatiya Janata Party leaders L K Advani, Uma Bharti, Murli Manohar Joshi and 17 others in the Babri Masjid demolition conspiracy case.
3) Kejriwal got fake calls made to AAP MLAs for accusing BJP of horse-trading: Rajesh Garg
Former AAP MLA Rajesh Garg, whom the party had recently suspended, today alleged that calls with the "consent" of Arvind Kejriwal were made to him and several other leaders offering them crores to support BJP.
4) Pakistan 8th 'most dangerous country' in the world: Report
Pakistan has emerged as the world's eighth most dangerous country in a latest analysis of the top 10 danger zones based on terrorist and rebel activity.
5) ISIS tweets pictures of their 'military graduation'
Islamic State of Iraq and Syria (ISIS) has tweeted a series of pictures of a military "graduating class" displaying dozens of foreign fighters wearing masks, fatigues and wielding AK-47s and holding  black and white ISIS flag.