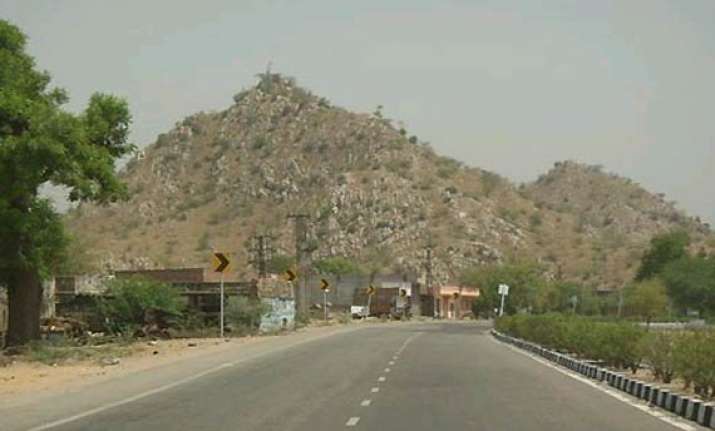 New Delhi: Forget air and rail travel. When you travel the vast expanse of Earth by road, you notice the myriad of colours, smells, peoples and cultures.

The phrase road trip  itself depicts and defines the kind of excitement, beguiling and adventure that puts travellers in a  buoyant mood.

It is the way to travel where you can easily and clearly enjoy the scenic beauty of nature, and where you feel the fresh breeze. It is easier to enjoy local foods and get along with people.

Here are top 5 most exciting routes in India that you can chose while deciding for a road trip.