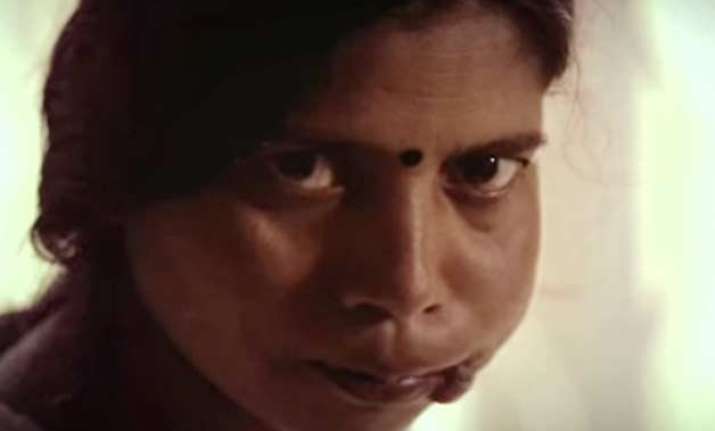 Sunita Tomar, face of the powerful anti-tobacco campaign launched by health ministry with involvement of World Lung Foundation, passed away in Mumbai early on Wednesday morning. Sunita, a mother of two was suffering from oral cancer.  
Sunita's cancer was caused by the misinformation spread by tobacco industry that that it would improve her dental health.
Soon after the ad-campaign, the then Union Minister of Health, Dr Harsh Vardhan declared that India would adopt graphic warnings covering 85% of tobacco packs from April 1.
Reports suggest that large graphic warnings and hard-hitting mass media campaigns are proven to be highly effective. It is the best way to warn people about its harmful effect, irrespective of their level of literacy.
Read More : Another BJP MP says there is 'no proof smoking causes cancer'
Tomar's wish – for Indians to be better informed about the health risks of consuming tobacco in any form, so they did not suffer tobacco-related ill-health – seemed to be a step closer.
Ironically, the day before she died, it was learnt that the introduction of large graphic warnings for tobacco has been put on hold.  
Tomar's story shows exactly why a delay in implementing large graphic warnings is the wrong decision for families across India.
The tobacco industry is well aware of the fact that its product are scientifically proven to be fatal to over half and as many as two-thirds of users. The lobbyists have put so much of effort to delay the graphic warnings.   
To protect its profits, the tobacco industry needs hundreds of thousands of India's young people to start using tobacco, unaware of the danger, to replace those existing consumers who die as a result of their habit.
And the industry succeeds in its mission - over 2.5 million children in India smoke tobacco every day. Tomar became become one of the 112 people who die from tobacco-related causes in India every hour, which adds up to more than a million people every year.