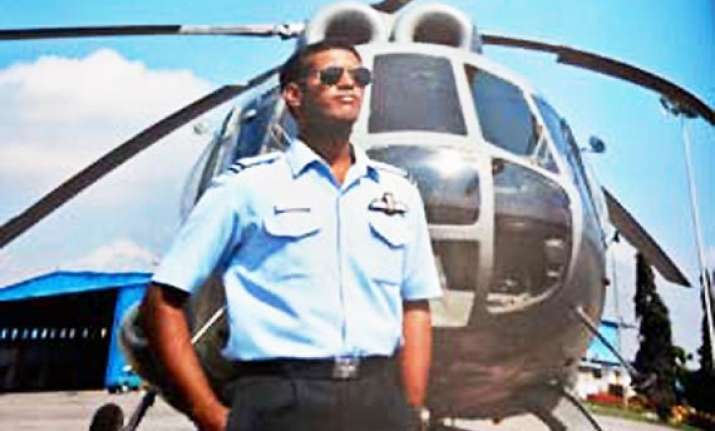 Chennai, Jun 27: Tamil Nadu Chief Minister J Jayalalithaa today announced Rs 10 lakh solatium to the family of Flt Lt K Praveen, who was killed in a chopper crash in flood-ravaged Uttarakhand while on a rescue mission.
"I extend my deep condolences to the bereaved family of chopper pilot Flt Lt Praveen, who lost his life in an accident during rescue operations," she said in a statement here.
27-year-old Praveen was among 20 personnel killed on June 25 while they were engaged in an operation to rescue stranded pilgrims near Gaurikund in Uttarakhand.