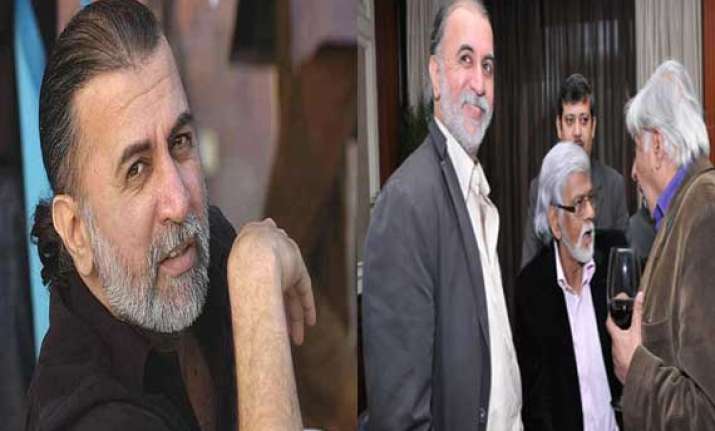 New Delhi: Tarun J. Tejpal is the promoter of Tehelka magazine. He stepped down as editor-in-chief for six months after a woman colleague accused him of sexual molestation. He is a journalist, publisher and novelist too.
He is known to be a pioneer of "sting journalism", the famous being Operation West End in which top army officials were found taking bribes in order to clear a deal.
He was born  on March 15, 1963. Tarun's father was an Indian Army officer. Thus he spent his childhood across many states of the country.He is married to Geetan Batra, a trustee of Salaam Baalak Trust.
He did his graduation in economics from Panjab University in Chandigarh.
He started his career with the The Indian Express in 1980.Later he joined India Today magazine in 1984, then moved to Financial Express in 1994.After Financial Express, next in line was Outlook. He left Outlook in March 2000 to start tehelka.com.
He put hard efforts to establish Tehalka as a serious magazine with a penchant for sting operations to remove the underbelly of Indian state.