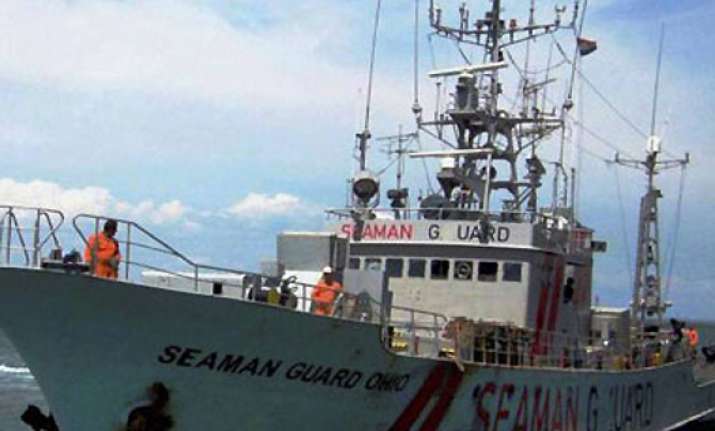 Chennai: The Tamil Nadu police have arrested 35 crew members of an American ship detained almost a week ago for illegally entering Indian waters with a huge cache of arms and ammunition.
The MV Seaman Guard Ohio owned by US maritime security company AdvanFort was intercepted by the Coast Guard east of Tuticorin on Saturday. Its crew includes eight Indians.
Earlier, the Home Ministry asked the Tamil Nadu government to probe into the case and submit a report to the Centre on the purpose of the armed American ship treading into Indian waters.
The detained vessel has been identified as M.V. Seaman Guard Ohio and was intercepted and detained by the Indian Coast Guard about 15 nautical miles east of Tuticorin on Saturday.