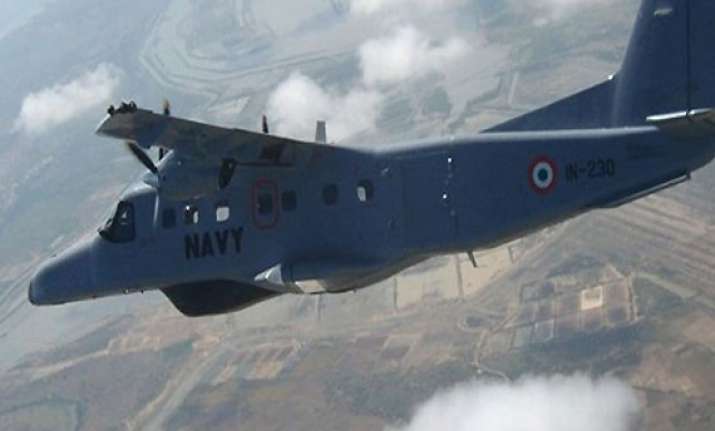 New Delhi: In a sign of the growing confidence in India's aircraft manufacturing capabilities, Swiss-German RUAG Aviation is looking to purchase around 40 of the modernized version of the Dornier 228 multi-utility planes from state-owned Hindustan Aeronautics Limited (HAL).
According to Thomas K Schilliger, vice president (Commercial Programmes) at RUAG Aviation, the acquisition will be dependent upon new technology insertions into the aircraft's manufacturing, for which his company would offer all possible assistance to its Indian partner.
HAL is already making the Dornier 228 under licence from RUAG, but the aircraft being made by HAL is of old, 1980s technologies.
The European requirement is for the new Dornier 228 NG (Next Generation), which has more powerful engines, five-blade composite propellers, contemporary glass cockpit and other gadgets for safety and both fuel and operational efficiency.
The new aircraft would mean less pilot fatigue and higher availability of the aircraft to the user.
The NG version has the newer Honeywell TPE331-10 engines, which are 25 percent more powerful than the Honeywell Garrett TPE-331-5-252D engines in the current Indian model. The new propellers are lighter and smaller in diameter, thereby reducing noise and adding to the safety factor.
The glass cockpit has only four MFDs (multi-function displays) instead of the vintage bank of panels.