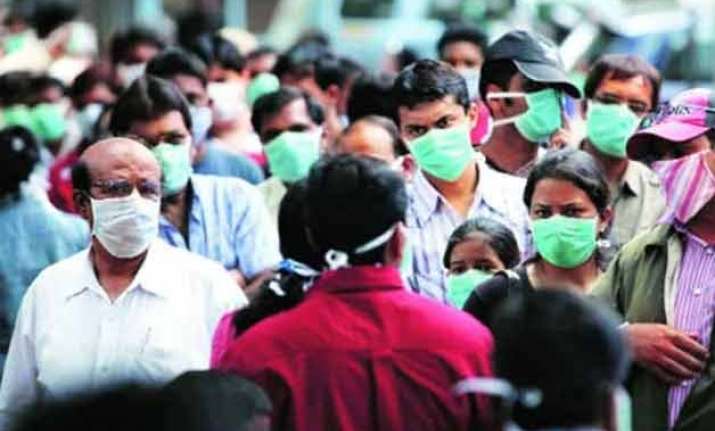 New Delhi: The rapidly rising number of swine flu cases in national capital has become a cause of concern for the tourism industry.
Hotel and tourism department officials fear that if the government fail to contain H1N1 virus, it could create an adverse affect on the spirit of tourists arriving in the city and resulting into the less number of such people flocking here and nearby places.
Jitender Singh Tomar, Minister for Law and Justice, Tourism, Home, Art and Culture, however, said that the situation is under control.
The period between November to March is considered to be the best time to visit Delhi.
The tourism department is hopeful that number of tourists arriving in the city will be like previous years.
According to people associated with the tourism department, tourists are enquiring about the widespread of H1N1 virus including number of deaths.
The swine flu virus is spreading rapidly across the country. So far it has penetrated 20 states including Maharashtra, Rajasthan, Chhattisgarh, Uttar Pradesh and Karnataka.
Alone in Delhi, authorities have registered over 1900 cases of swine flu.
Meanwhile, an ASSOCHAM assessment predicted that the disease is expected to result in loss of Rs 5500 crore to the tourism and aviation industries.