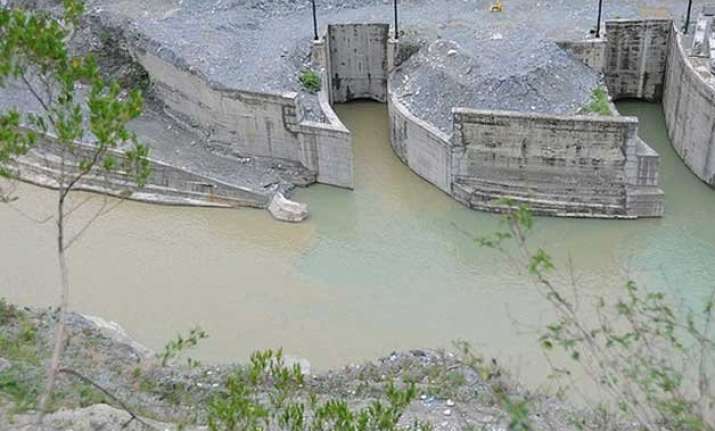 Haridwar: Demanding a complete ban on mining around the banks of River Ganga, Swami Sivananda Saraswati on Tuesday started his indefinite fast at his ashram here.
"I have no other way to stop the activity and save the river other than sacrifice myself for the cause," he said.
 
Attacking the Uttarakhand government, he said that the government is trying to extend the Kumbh area to 100 kilometers from Haridwar to Devaprayag.
Last month, the National Green Tribunal (NGT) had turned down a plea for a complete ban on mining in the Ganga, saying sand collected at the riverbed has to be removed according to "established practice" but this should be done "scientifically and to a limited extent" in order not to damage the river.