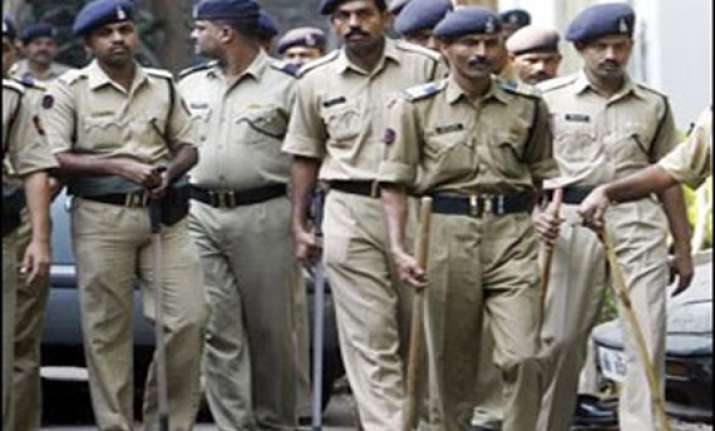 Raipur: Amid the enhanced security for the visits by Congress president Sonia Gandhi and Gujarat Chief Minister Narendra Modi to the Naxal-affected Bastar region, a report of suspected bomb at a BJP MLA's house in Dantewda sent police into a tizzy today.
However, it was found to be gun-powder, used in fire-crackers.
MLA Bheema Mandavi alerted the police about the suspicious-looking object at his house in Gadapal village, around 20 km from Dantewada district headquarters, said Dantewada Superintendent of Police Narendra Khare.
Police team rushed there, and recovered 25 gm of gunpowder such as the one used in crackers, wrapped in plastic cover and kept in a small tin box, and some wires which were kept separately.