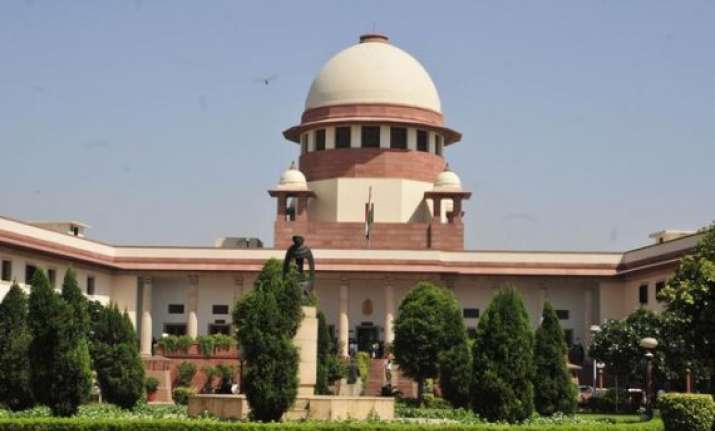 New Delhi: The Supreme Court today said it delivered a "guarded" and "cautious" verdict in the coal block allocation scam by refraining to discuss the criminality of individuals associated with it as the CBI was probing that aspect.
Further, a bench headed by Chief Justice R M Lodha said since the matter was under investigation by the CBI, "any observation by us would have been like pre-judging the issue."
"We have been guarded and cautious because that aspect of the role of individuals is being dealt and investigated by the CBI whether anyone is involved in criminal act," the bench, also comprising justices M B Lokur and Kurian Joseph said.
The remarks were made when senior advocate K K Venugopal, appearing for Coal Producers Association, submitted that "there was a need for balancing the interest" while dealing with the consequences of its verdict holding as illegal the allocation of 218 coal blocks since 1993.
He said this was necessary as the court has "not gone into the role of individuals" and the judgment has not talked about the wrong committed by any individuals.
"We don't know as we don't have facts and figures...how many individuals. We don't have idea about their role in criminality," the bench observed.