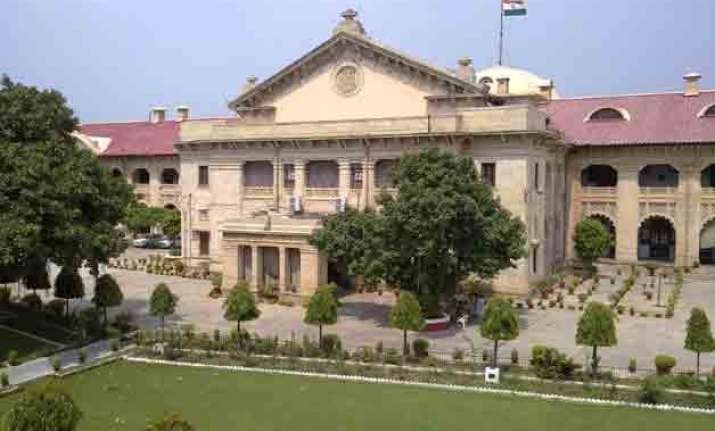 Agra: The stir for setting up Allahabad High Court bench in Agra intensified after lawyers from 18 west Uttar Pradesh districts on Saturday evening at a Mahapanchayat decided to convert the ongoing strike into an all out war.
Emotions ran high and a group of lawyers even threatened to gherao Taj Mahal to prevent US President Barack Obama from visiting it, if the union law ministry failed to announce its decision to set up the bench in accordance with the recommendations of Justice Jaswant Singh Commission.
Work suffered and a large number of litigants are facing problems due to prolonged strike by the lawyers. The lawyers will stay away from courts till Jan 28.
Agra district administration already on high alert for the Obama visit, is under tremendous pressure, as politicians of all hues, including the union minister of state for resource development and Member of Parliament from Mathura Hema Malini and Fatehpur Sikri Member of Parliament Babu Lal, have pledged their full support to the movement.
Another jamboree of lawyers from all neighbouring districts has also planned to hold protests in the next couple of days. The contact programme with other unions and associations in the region is continuing said the chairman of the struggle committee K.D. Sharma.