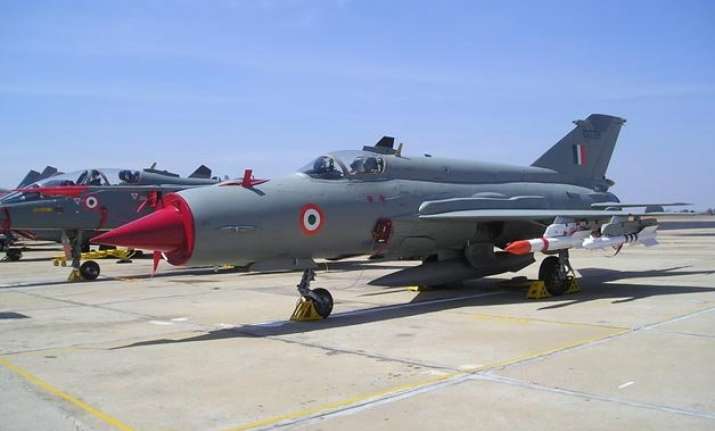 New Delhi: Taking a cue from Smart City project, the Indian military could announce to develop its own smart stations.
According to some media reports, the Chiefs of Staff Committee is discussing a proposal to develop 'smart armed forces station' (SAFS).
A formal proposal will be submitted to the government soon on SAFS, reports said.
In the first phase, six military stations will be converted into SAFS on the sideline of smart cities. Of them, three will be army stations, two of air force and one from navy.
The Union Cabinet had on Wednesday approved the Smart Cities project under which 100 new smart cities, which would promote efficient use of available assets and enhance the quality of urban life, would be made. The smart cities project would have an outlay of Rs 48,000 crore.