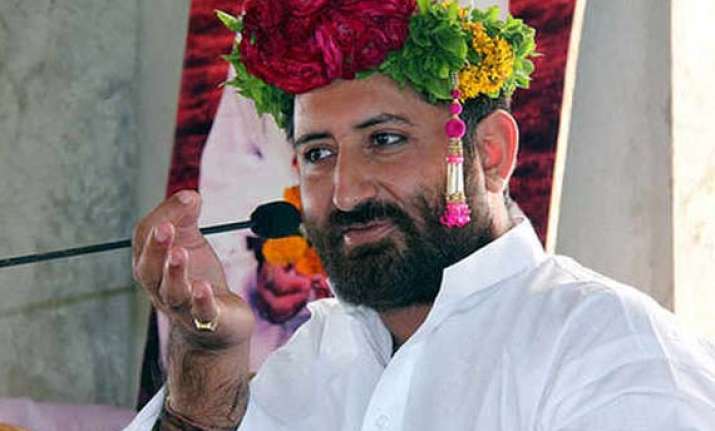 Surat/Ahmedabad: The Surat police has formed six teams to trace self-styled godman Asaram Bapu's son Narayan Sai, whose whereabouts are not known after complaints of sexual assault were filed against the father-son duo by two sisters.
Meanwhile, a case has been registered in Chandkheda police station in Ahmedabad against Asaram on the complaint that was transferred from Surat on the allegations of the elder sister that she was repeatedly sexually abused at his ashram in Motera in Gujarat.
"We have formed six teams to search for Sai," Surat Police Commissioner Rakesh Asthana said without giving any further details.
A lookout notice was issued yesterday against Sai after fresh sexual abuse complaints were lodged against the father-son duo by two sisters.